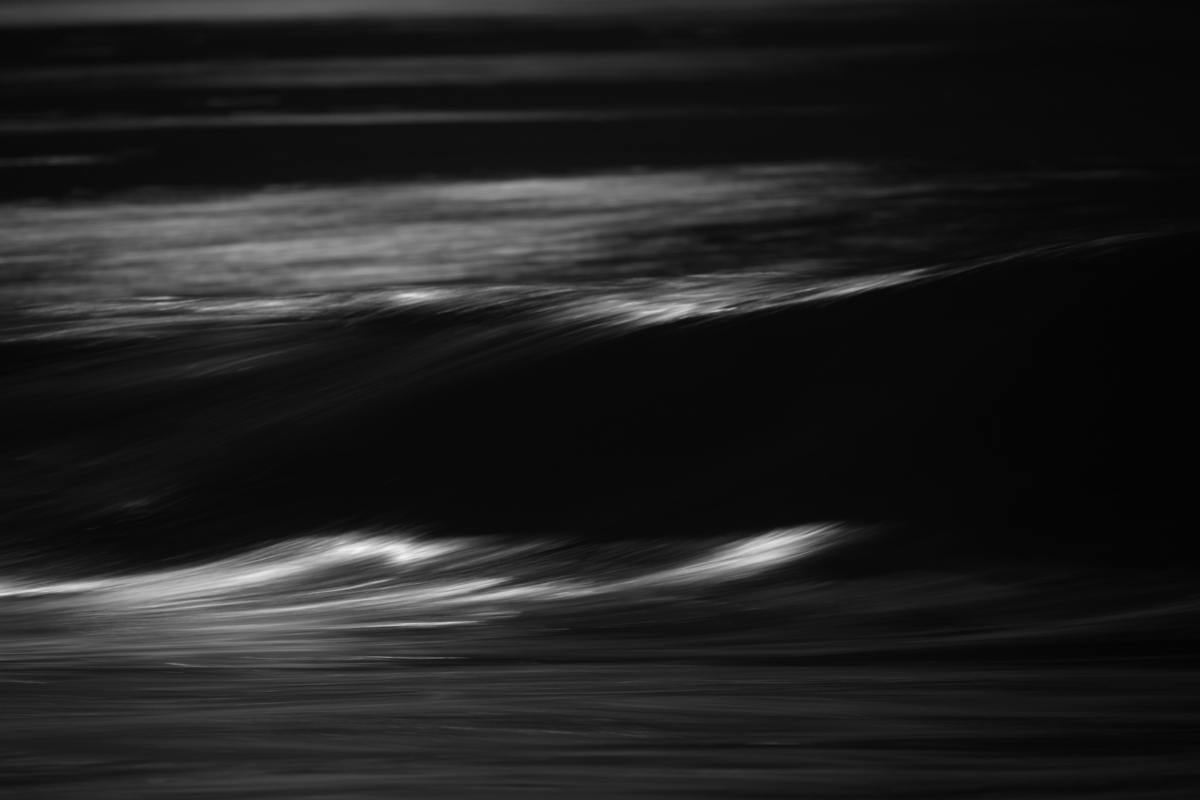 I . A. A. Y. A (I Am As You Are) is a three part series. Part 1 was completed in Decemeber 2018. It is available to buy ' unoficially' only through this website, direct from me. Thus far, Sol Seppy has been almost entirely self funded. On these rocks in Kangaroo Valley, with stave paper, a lead pencil and a rusty xylophone I completed some of the choral scores for part 2. Part 2 is especially demanding work as it requires an almost other worldly focus. I am setting up now to begin recording Part 2 in Greece, in a simple white structure on a goat road.
The process of making part 1 , though slow and intermittent, was nothing short of heavenly. Beginning among the bears in Upstate NY, then to Kangaroo Valley Australia, and finally completed in Knoxville Tennessee in a beautiful studio built by my husband Scott Minor. I still can't believe really , how generous Music is. It has fed and nourished me so much. For those who are interested in more on the creation of Part 1 of I.A.A.Y.A click here.
Anyone who wishes to support Sol Seppy in the making of this music can do one of a few things- spread the word , buy this record, and donate to Sol Seppy here. I would also like to make available some beautiful T-shirts. More on that soon.
" Part Of " with Film by Jon Frank.
Mixing Meeting IS . Scott's studio in Knoxville TN Nov 2018